Episode 62
BONUS RANT #7: High School
June 20th, 2017
5 mins 8 secs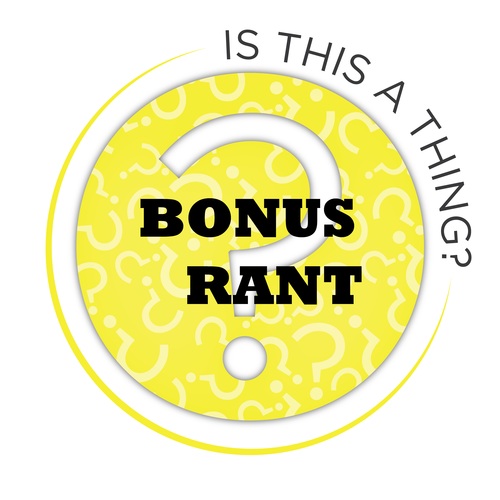 <p>Special thanks to <a target="_blank" href="http://www.taylorkhiggins.com/">Taylor Higgins</a>&nbsp;for our logo</p>

Bonus Rant #7: High School
There's no episode this week, so instead, listen to this week's Bonus Rant!
This time, the guys talk about High School.
Why it rocked.
Why it sucked.
Why Dan wanted to fight or fuck everything.
Why we wouldn't go back.
Special thanks to Fletcher Magellan for our theme song, "Oh, No!" off his upcoming album. Listen to it, and other singles like it on his Soundcloud.