Episode 57
BONUS RANT #6: Dan's Fam
May 11th, 2017
3 mins 30 secs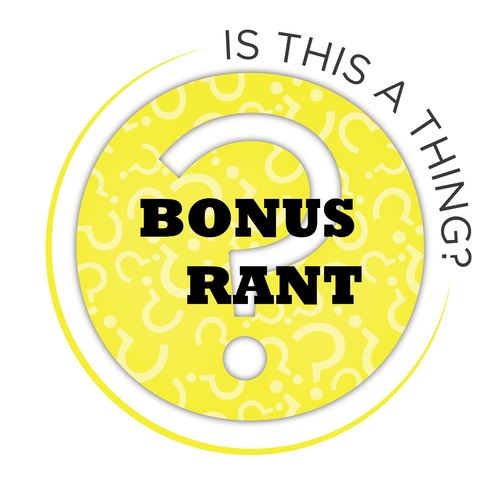 <p>Special thanks to <a target="_blank" href="http://www.taylorkhiggins.com/">Taylor Higgins</a>&nbsp;for our logo</p>

BONUS RANT #6: Dan's Fam
It's a Thursday, and that means BONUS CONTENT!
This week's Bonus Rant is a bonus discussion featuring Dan's Parents. Featuring:
Dan's mom saying "Fam".
Dan's mom wants to hear "Get Low".
Surgeons listening to "Get Low"
Barbershop Quartet Medical School
Too stupid for the episode, just stupid enough for a BONUS RANT.
Special thanks to Fletcher Magellan for our theme song, "Oh, No!" off his upcoming album. Listen to it, and other singles like it on his Soundcloud.